Fire Safety
Public Education
The Gibsonville Fire Department participates in public education events to help raise awareness about fire safety. These community events help teach both children and adults what to do in case of a fire and are a great opportunity to find out more information and meet your local firefighters.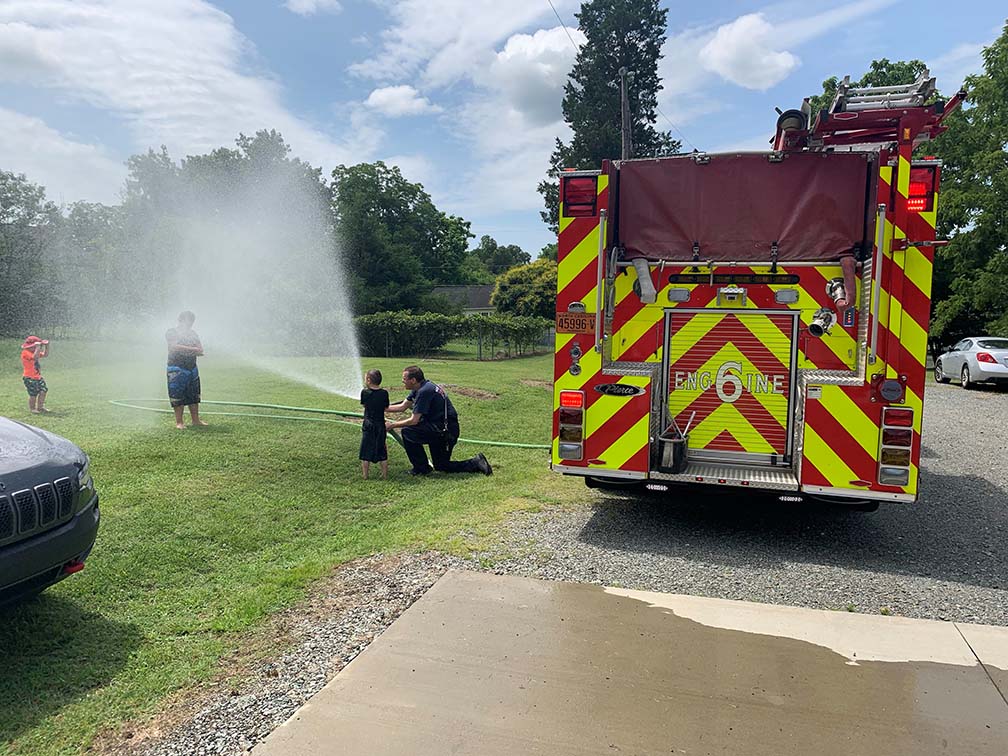 Home Fire Safety Equipment
Time is of the essence when it comes to fire in your home. The Gibsonville Fire Department faces hundreds of fire calls every year, and while we try to reach every call as quickly as possible, having your home prepared can buy precious seconds, helping us save your life and the lives of your family members. The fire safety equipment shown below can help you be prepared in the event of a fire.
Hard-Wired Smoke Detector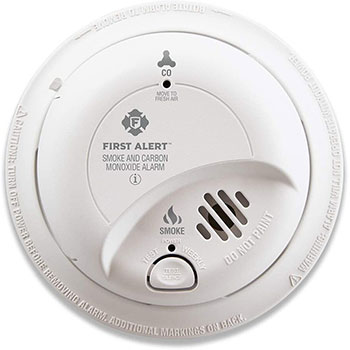 Battery-Powered Smoke Detector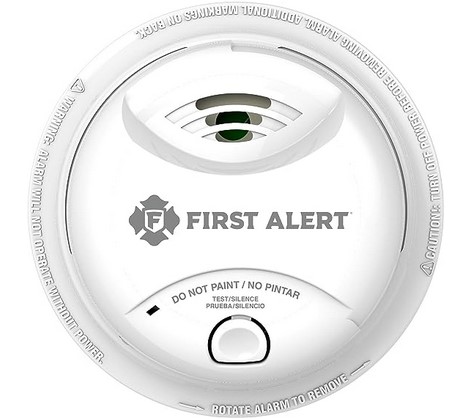 Fire Extinguisher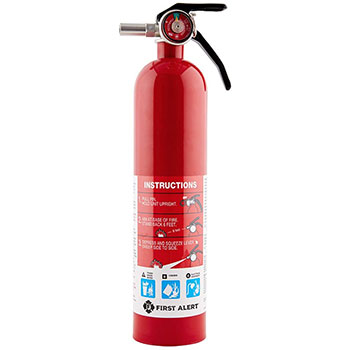 Two-Story Fire Escape Ladder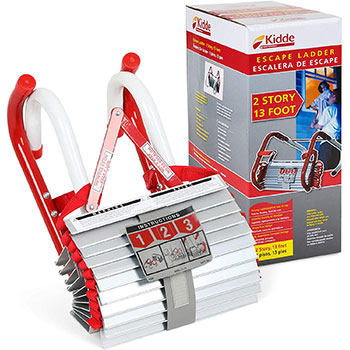 Reflective Address Signs
While the items above may help prepare your home, if the fire department needs to be dispatched to your home it is important that they be able to locate your address quickly. Reflective house number signs make it easy for any first responder to identify your home, whether it is the fire department, police, or EMT. These signs are available for purchase through the Gibsonville Fire Department. Contact us at 336-449-6969 to order yours today.